Meet the Participants of Red Bull Music Academy's 20th Anniversary Edition
Meet the Participants of Red Bull Music Academy's 20th Anniversary Edition
Get to know the 61 music-makers from 37 countries that will be attending RBMA 2018 in Berlin
March 20, 2018By Red Bull Music Academy
In September 2018, the world-traveling Red Bull Music Academy returns to the city where it all began in celebration of its 20th anniversary. A total of 61 music-makers selected from across the globe will converge on the German capital for five weeks of lectures, studio sessions and one-of-a-kind music events. This year's edition will take place at the Funkhaus, a historic recording studio complex in East Berlin and one of the largest in the world.
Every year, the Academy receives thousands of applications from artists hailing from around the world. A jury carefully reads – and listens – through each and every submission, resulting in a class that reflects the diverse styles, methodologies and cultural backgrounds of the applicant pool. This year, artists representing 37 different nationalities, including Kenya, South Korea, Mexico, Canada, the Philippines, Russia, New Zealand, Spain, Turkey and Brazil, have been invited to attend the Red Bull Music Academy in Berlin, which takes place from September 8 to October 12.
Among the many sounds and styles championed by the incoming class of 2018 are evocative electronica from Japan; IDM from Iran's underground club scene; new-school UK jazz; Afro-future dance music from South Africa; experimental hip-hop from Germany; Nigerian neo-soul; Georgian drone; industrial techno from Poland; post-punk from the US, and much, much more.
Every Academy is a world of its own, offering new insights and perspectives on sound. During their time in Berlin, the participants will attend lectures and workshops with some of music's brightest lights and work on music together in a custom-built, state-of-the-art recording environment. Concurrently, Red Bull Music will present a month-long festival of public concerts and club nights across the city. It all makes for a place where influential musicians meet a new generation, in a setting where both sides can learn from each other and celebrate music's past, present and future.

Akemi Fujimori // Akiko Haruna // Akkor // Anna Vs June // Anxo Ferreira // ArtSaves // Astro Children // Atariame // bear // Benjamin Sallum // BRUX // Camille Mandoki // Carga Aérea // Caroline Lethô // chawood // CHINO // Cornelius SA // Dj Heroin // FAKETHIAS // IARAHEI // Impey // indi // J Colleran // Jacob Stoy // Jakinda // Jakob Herber // Jeannel // Katarzia // L CON // Lindsey Abudei // Loradeniz // lullahush // Maqueta // Mess_Montage // metabora // Milan W. // Mira Aasma // MORPSIS // Mulherin // nami sato (JPN) // NewRa // Nick León // OG LULLABIES // Perel // Quinn Oulton // ramsha // robogeisha // Sasha Vinogradova // Sequoyah// Shelly // Sichangi // similarobjects // Sneaks // Solid Blake // Soul Of Hex // Svetla V // vōx // VTSS // Wasted Fates // Yakamoto Kotzuga // Ylia
Akkor Istanbul, Turkey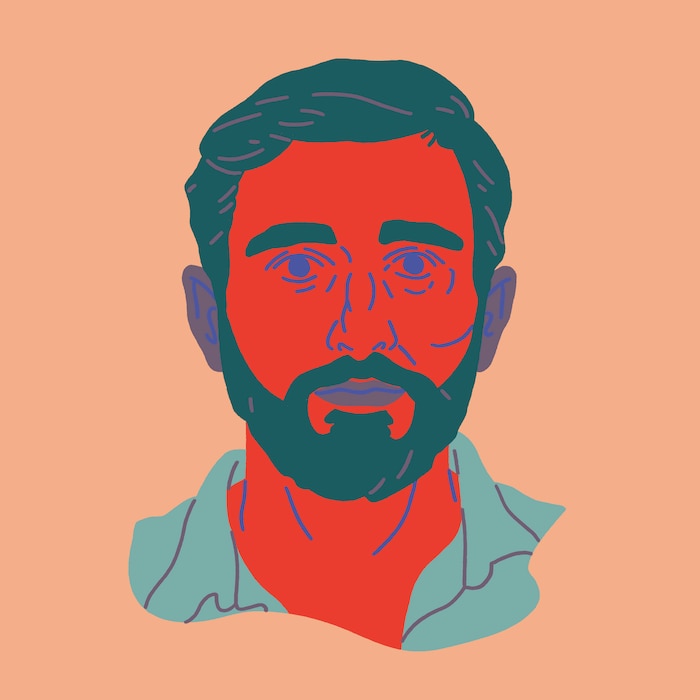 The best performances enhance an artist's music, adding a dimension which they can only hint at on a record. Istanbul-based producer Üstün Lütfi Yildirim, AKA Akkor, tailors his compositions for his captivating live shows. An MD who also works as a freelance composer for short films and sound installations, Yildirim's music is, fittingly, cinematic and expansive. For the best sense of how his music works in a live setting, watch the 2017 video of his performance for Istanbul Bilgi University's "Sound Picnic" series. Here, Yildirim and his collaborators perform behind a geodesic half-dome lit by projections of immersive film clips and entrancing, psychedelic lights. Throughout, you can hear and see the intricacy of Yildirim's dark, almost orchestral electroacoustic suites.

kaynak: https://daily.redbullmusicacademy.com/2018/03/rbma-2018-participants#akkor